Spotlight: Tamaqua grad returns to teach song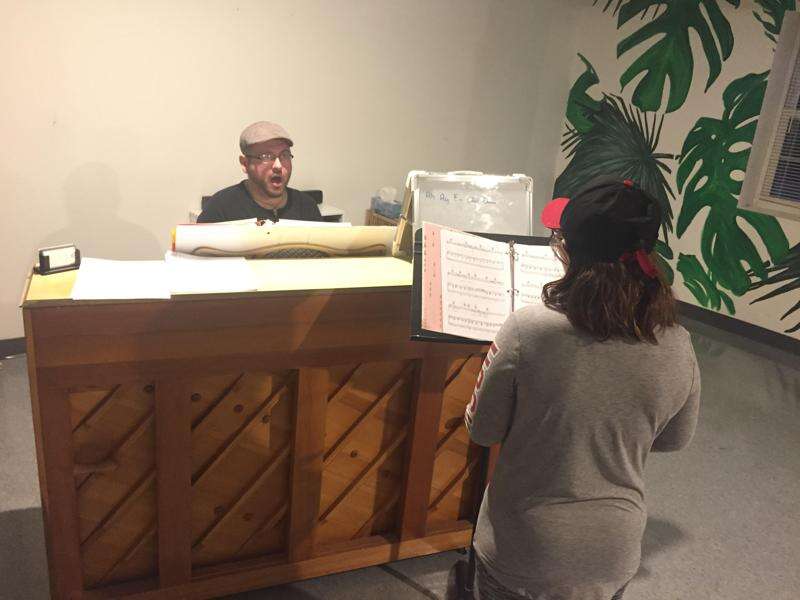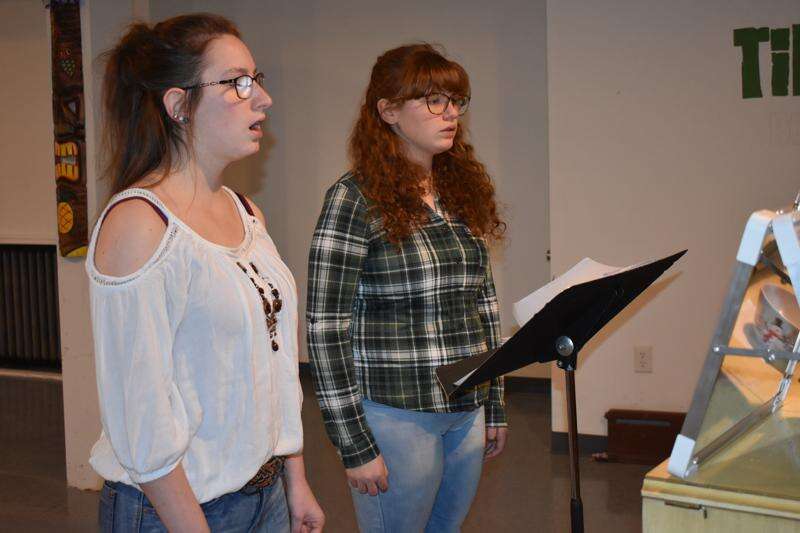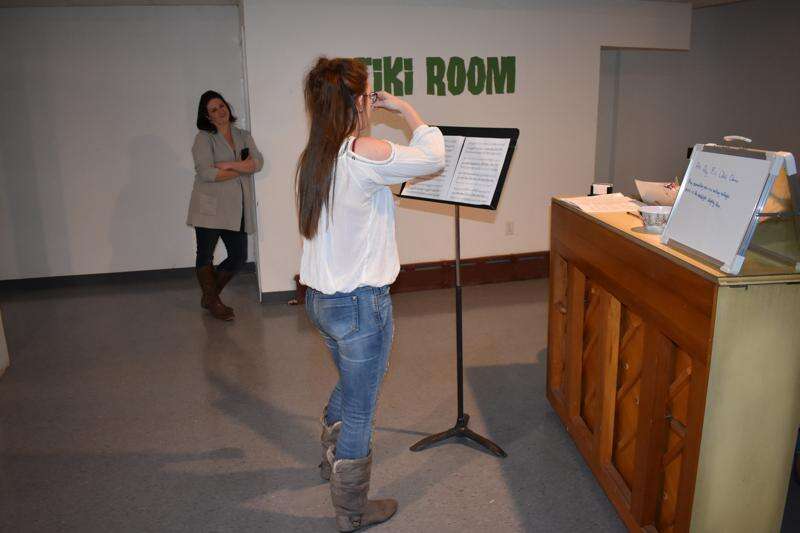 Published February 22. 2020 06:53AM
As the timeless saying goes, "you've either got it or you don't."
Dave Fortin, voice instructor of Vocology Studio of Sound, set out recently to fight that misconception.
Fortin began renting out the Tiki Room Rehearsal Studio, owned by the Tamaqua Community Arts Center in November.
Already teaching at two other locations in Scranton at the Scranton Music Academy and privately at his home near Wilkes-Barre, he wanted to bring the opportunity to others in his childhood town.
Whether beginning one of his classes in a private or group setting, each student receives a paper telling them a bit about himself and his promise to them.
"Here, you will learn to sing to the best of your ability," he states. "I am convinced you will leave each lesson knowing more than when you first started."
A voice instructor to over 40 students between all of his gigs, he recalled how his journey began.
He'd been in vocal and stage performance for over 20 years. At Tamaqua Area Senior High School, he reached regionals at school competitions.
Fortin began thinking about instructing professionally when his friends would ask him questions about how to become a better singer or performer. Using the techniques he learned from explaining to his friends, his previous experience as a performer himself, and what he learned in the workbooks he studied, he began instructing full time about two years ago.
"I decided to give a student a six-month scholarship so I could learn how to teach and she could learn how to sing. I figured there was no loss to either side," Fortin said. "She's still with me a year and a half later."
Fortin explained that even the least experienced person can be trained. When asked how, he said the key is to start with vocal warm-ups.
At the beginning of each class, he has the students massage various areas of the throat and face for physical warm-ups and he uses various vocal tests to figure out their range.
An example of a vocal warm-up he does with his students is snapping to count seconds while they make an "S" sound continuously for as long as they can. One of his students, Emilee Albert of Hometown, reached her personal best of 50 seconds.
"There is a cap to how long you can go, however," Fortin said. "The body can only hold so much air. But the warm-ups help with diction and holding notes."
Once a student's personal register is discovered, he can begin assigning songs that fit their specific needs.
If they're interested in stage performance or simply have a high vocal power, Broadway or showtunes music might work for them. Another student might work best with soprano.
"They practice, learn different techniques, and apply what they learn at each session," Fortin said. "If you're serious about singing, you need to practice (at least) five minutes a day."
Lisa Behr, mother of Vocology student Luke Behr, gave the class credit for her son continuing to improve.
"We began in December and plan to keep coming back," she said.
Fortin strives for proper vocal training by assessing the students both with and without the help of music. He does this both to ensure they're comfortable with their own voices and to listen to their progress.
"Sometimes their voices can get drowned out by the music or they become too reliant on the music for help," he said. "I also have them sing without the music to make sure I understand where they're at."
At the end of each scheduled session, usually ranging from a half-hour to an hour, Fortin assigns homework to each student to ensure they're practicing their five minutes a day and applying the techniques he teaches them to continue to improve as a singer.
"One of the most important things is to mix it up," he said. "It depends on the person, but if I notice the student can catch on quickly, I'll throw a curve ball at them."
No one wants to be bored while at a singing lesson, Fortin made clear. It's something a person does for fun, pleasure or practice — but no one ever leaves having learned nothing.
"I have too much fun to pick a favorite part of class," Albert said. "But if singing is something you're interested in getting better at, this is the place to go."
Fortin's goal from the beginning was to excel at teaching his students how to become a better singer — but as he pointed out in his "Welcome!" paper, he finds himself learning from his students all the same.