Hit-and-run at Packerton Yards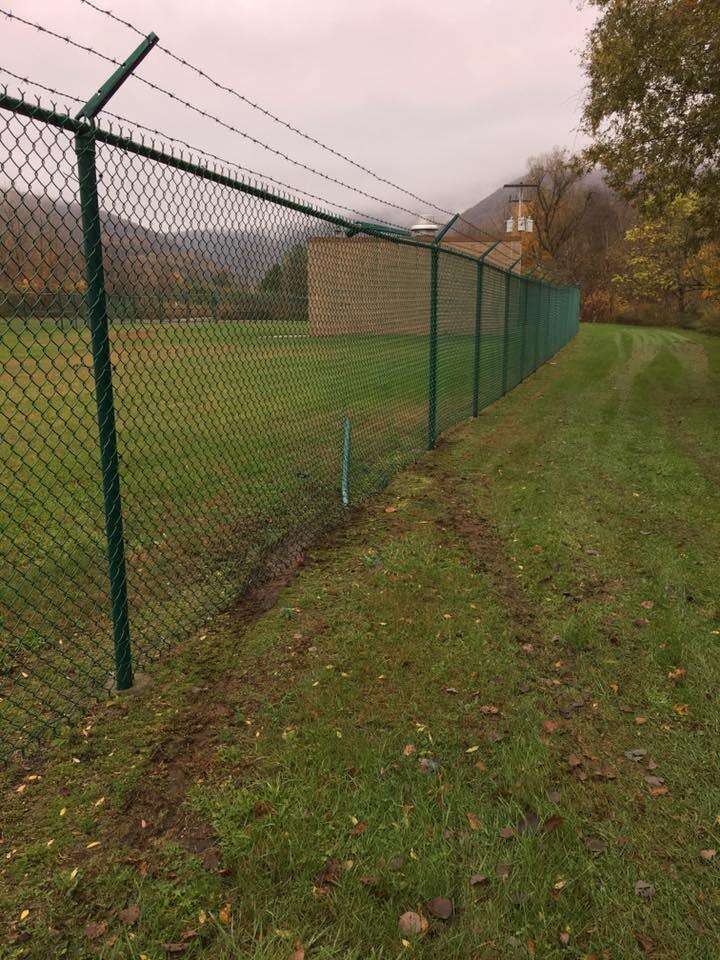 Published November 07. 2017 05:09AM
Mahoning Township Police are investigating a hit-and-run crash that took place on Sunday.
Police said the incident was discovered in the Packerton Yards after a 2000-2004 Subaru Outback struck a fence belonging to the water authority.
The vehicle lost its passenger side rear mudflap during the incident.
Police are seeking tip submissions via their Facebook page, or by calling 570-325-9111.