Sex offender arrested in Tamaqua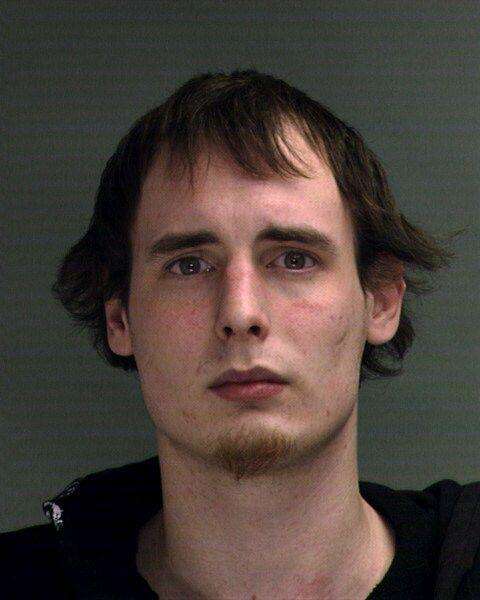 Published September 13. 2011 05:01PM
A non-compliant Megan's Law sex offender, who was supposed to be living in Allentown, was arrested Saturday in Tamaqua, then lodged in the Schuylkill County Prison in Pottsville.
David Scott Reed, 24, who told police he has no permanent address and has been staying wherever he could, was taken into custody after Tamaqua Police received a complaint about a 14 year old girl who was allegedly raped. The victim reported the act took place on Sept. 5, at a residence at 27 Center St., Tamaqua. The girl named Reed as the man with whom she had sex. Tamaqua Police Chief Dave Mattson went to that address at 7:15 p.m. and located Reed, who agreed to speak to the chief concerning the girl's allegations, which he denied.
A records check on Reed listed him as a non-compliant, lifetime sex offender with an Allentown address. After speaking with an officer from the Megan's Law Unit of the Pennsylvania State Police, Chief Mattson charged Reed with a felony count of failure to comply with the registration section of the state sexual offenders' requirements.
Reed was arraigned before duty District Judge David Platchko, who set bail at $50,000. Unable to post bond, Reed was lodged in the county jail
The investigation into the alleged rape continues. Anyone with information may contact police at
.
(570) 668-6100