Book launch and open house held in Mertztown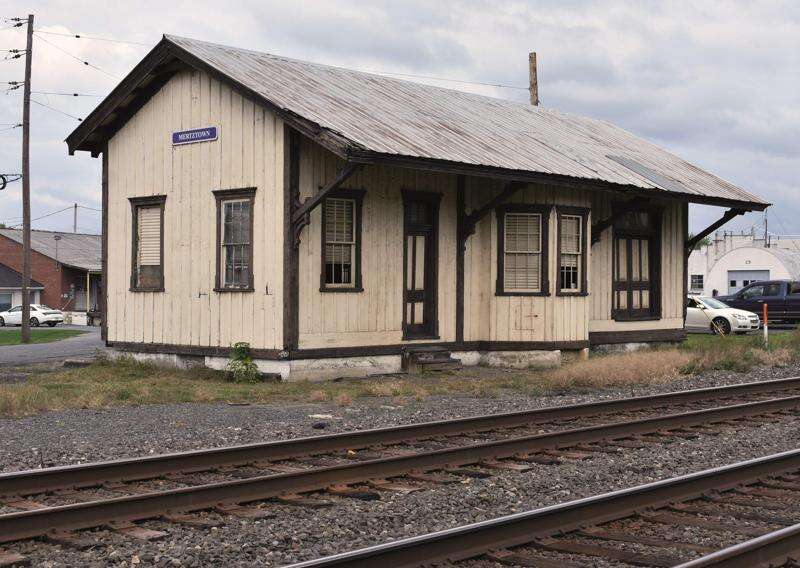 Published November 11. 2021 09:34PM
Fundraising for preserving the 1875 Mertztown train station, 337 Chestnut St. and "The Village of Farmington" book launch were primary goals of the Longswamp Township Historical Society's open house event Oct. 9.
The station, the society's museum at the 1844 Schubert Haus, 32 Church St. and two historic churches were open for tours as well.
A series of publications on the history of the small communities that make up Longswamp Township, including the newly-released "The Village of Farmington," are available for sale at the society's website, www.longswamphistory.org.