Pennsylvania State Police request help from the public about a vehicle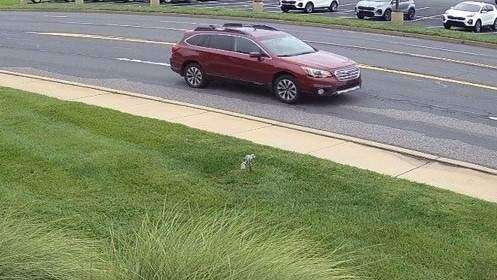 Published September 23. 2021 12:40PM
Pennsylvania State Police Fogelsville
Investigators need help concerning a fatal accident
At approximately 10:15 a.m. Sept. 9, Pennsylvania State Police Fogelsville troopers responded to Interstate 78 westbound, Allentown, for a motor vehicle crash, which resulted in a fatality, according to officials.
A maroon Subaru Forester or Outback was possibly involved and left the scene.
Initial reports indicated the vehicle may have front-end damage. After further investigation, it was determined this vehicle may have minor to no damage from impact.
This vehicle currently is of interest in the case and investigators would like to speak with the operator or owner of the vehicle.
The vehicle was last seen traveling north on Lehigh Street from Interstate 78.
Anyone with information on this vehicle is asked to contact PSP Fogelsville at 610-395-1438.