Ronald Franklin Golley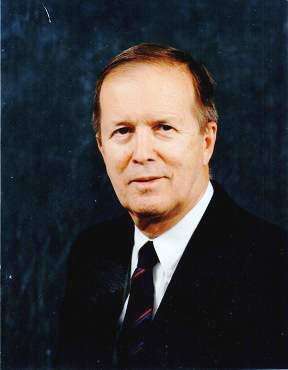 Published September 08. 2021 10:28AM
Ronald Franklin Golley, 86, of Coplay, died Aug. 26, 2021. He was the husband of the late Shirley (Helfrich) Golley for 48 years.
Born in Coplay, he was a son of Franklin and Dorothy Golley.
He was a 1953 graduate of Whitehall High School.
He had a 55-year career at Fuller Company/ FLSmidth.
He was a member of Faith Evangelical Lutheran Church and donated time to church events and services.
He was on the Coplay Borough Zoning Board. He was a member of Fullerton Fire Company, Coplay American Club, Coplay Saengerbund and, most recently, a member of Lappawinzo Rod and Gun Club.
He is survived by a son, Scott Ronald and his wife Stephanie and a stepgrandchild, Logan Shive of Allentown; a sister, Fay Chew of Seal Beach and her children Karen Diaz of Los Angeles and Gino Chew of Long Beach, all in California; a brother-in-law, Ernest Helfrich of Austin, Texas; and a sister-in-law, Lizzie Golley of Florida.
He was predeceased by a brother, Richard Golley.
Contributions may be made to Faith Evangelical Lutheran Church, 3355 MacArthur Road, Whitehall, 18052; or Fishtails Animal Rescue, 233 East Girard Ave., Philadelphia, 19125.
Arrangements were made by Gilbert Funeral Home Inc., Whitehall.